YEAR TWO ANNIVERSARY
April 1 2014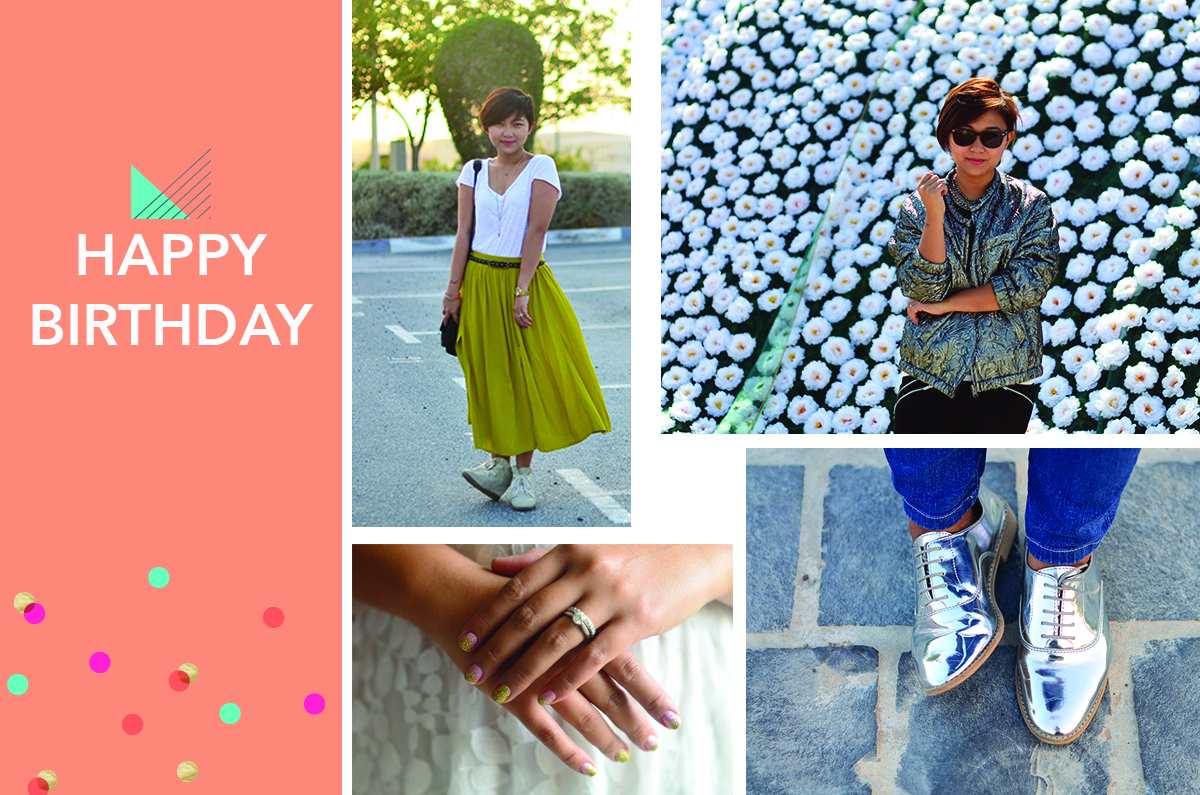 Woah! Clumsy Chic year two anniversary. For someone that easily gets bored and need constant change, I wouldn't have imagined I'd be blogging until now. But Clumsy Chic has become a space where I constantly challenge myself creatively and learn something new everyday. I always have my readers in mind when putting up posts and I hope that my blog becomes a part of your everyday life and a source of inspiration and fun.
My goal is to continuously improve Clumsy Chic so it becomes a space that you all enjoy and love. Therefore, I would love to connect with you and get your thoughts on what you'd like to see more of on the blog. You can e-mail me on [email protected] or leave me a comment below.
I'm celebrating my second year anniversary by re-looking at some of my favorite posts of 2013.
{DIET LOVE: Marking my return from a blog break with this fun and energetic post}
{SUMMER BEAUTY ESSENTIALS: My favorite beauty post thus far. I had fun styling these products}
{PAN-ROASTED CHICKEN WITH HARISSA CHICKPEAS: An easy, vibrant and delicious dish. Anthony and I finished the entire pan after this shoot}
{CANNES WE GO: I take packing my pretty seriously. Here I showed my cannes packing list in a creative way}
{BATTLE WITH ACNE: revealed my biggest insecurity and my ongoing battle with acne}
{MONTREAL SNAPSHOTS: Montreal has quickly become a city that captured my heart}
{BREAKFAST OF CHAMPIONS: Breakfast is my favorite meal of the day and I take it very seriously. Here are 4 healthy breakfast meals I prepare on most days}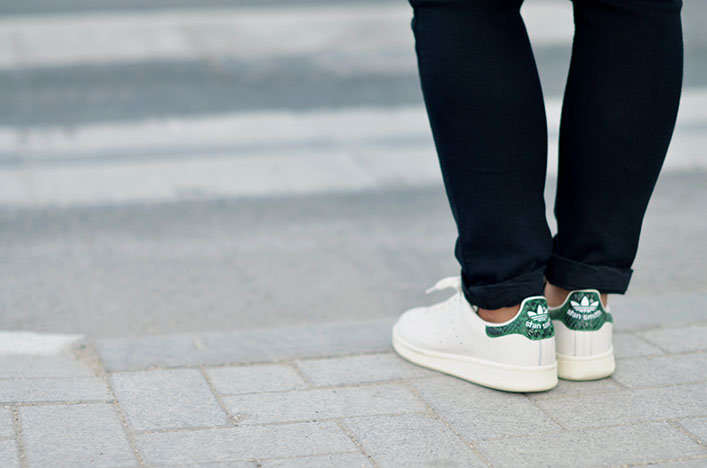 {STAN SMITH: Favorite purchase of the year is my Adidas Stan Smith}
{D.I.Y CHRISTMAS GIFT TAGS: Christmas season is when I go on a full-on DIY mode and last year I made a homemade gift tags}
{JEWELRY EXHIBIT: Showcased my favorite place in the house. This is the corner that makes me smile everyday}
{SPAIN ADVENTURE: Finally fulfilled my dream of traveling to Spain}
{STRIPES AND DENIM: A relatively simple fashion post but my most memorable because of the fun we had behind the scenes}
{TIFFANY BLUE: My favorite fashion post thus far; the location,the dress, the moment were all perfect}