SHEIKH FAISAL MUSEUM
September 7 2014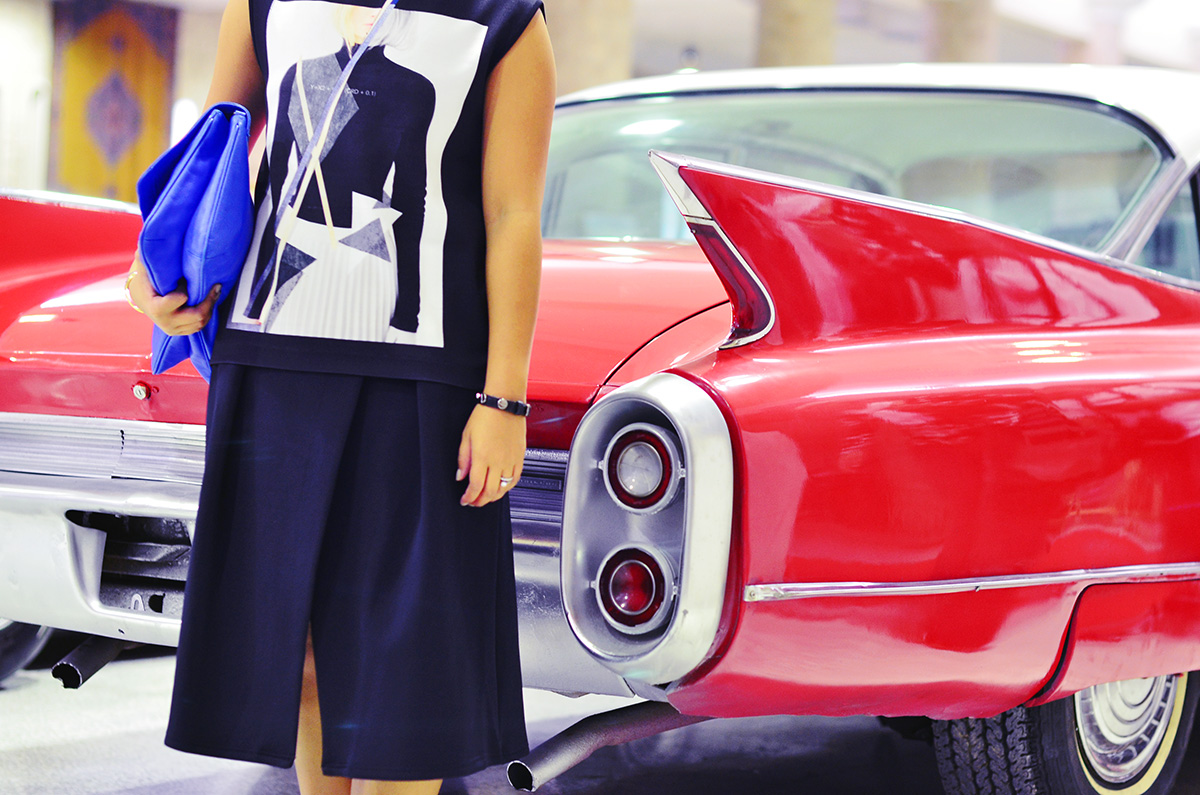 With my 18 years of existence in Doha, not once have I been to Sheikh Faisal Museum. I'm just not an off-roading, camping, let's get out of Doha type of girl but last weekend, I decided to break my habit of spending my weekend eating out or in a mall. Let's go to Sheikh Faisal Museum!
Hubby not having much of a choice drove us to Dukhan one morning to see the personal collection housed in this museum. Upon arrival, we got assigned to a group led by a cranky tour guide who much rather point at objects than explaining the artifacts. Anthony and I took every moment to run away, but boy did she find us every time. Was it worth visiting? Absolutely! especially if you play hide and seek with this lady.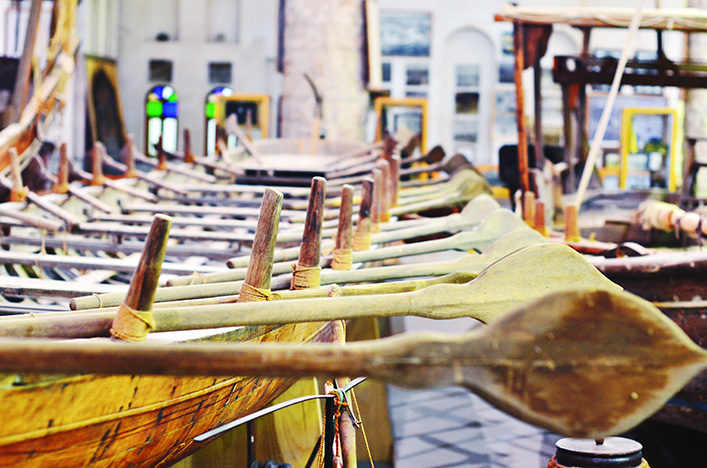 If you like this post, share you love by clicking on the heart button below. A comment from you would also make my day!
xoxo
Karen