A BLESSED BEGINNING
October 15 2015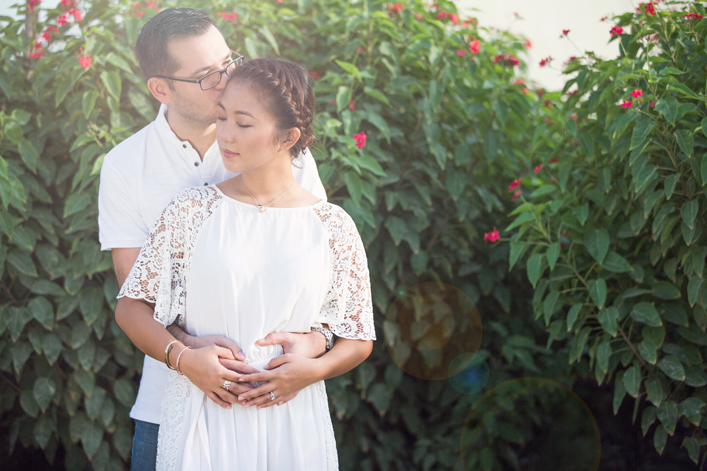 You've guessed it, Anthony and I are expecting our first child!
It's been difficult to keep this news a secret from everyone and relieved to be finally able to yell it to the world- 'we're having a baby'! We've talked about trying to have a baby over the summer but didn't expect it to happen this fast. Baby Nicolet is now 14 weeks and growing its size every day. As my doctor would always say, 'everything is hunky dory'.
Now that I've passed my first trimester, all of a sudden I felt a switch from feeling uncertain and unfamiliar to embracing my pregnancy. I also have a new level of love for Anthony for being caring and attentive to the baby and me, I know he is going to be a great dad to our child.
I'll be doing more updates on my blog about my journey to motherhood (the good and the bad), starting with a look back at my first trimester. It's going to be one heck of a ride!
=================
Photography by: George Adaimi